Holder- Beverage- Shadow Staging System Logo- Magnetic
$19.95
Magnetic…holds drinks…..holds our big Shadow thermal mug filled, so they hold volume and weight very well.
Not sure where it is made…..
ALL PRODUCT, PRODUCT SPECIFICATIONS AND DATA ARE SUBJECT TO CHANGE WITHOUT NOTICE TO IMPROVE RELIABILITY, FUNCTION OR DESIGN OR OTHERWISE. Drinks are not included.
Description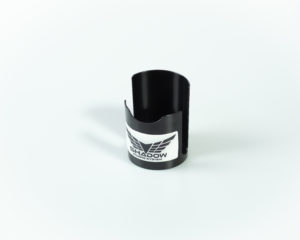 Only logged in customers who have purchased this product may leave a review.