SHADOW TOOL STAGING SYSTEMS

SAVE 30-90 MINUTES PER DAY

Designed for:
Rapid Tool Use, Inventory Control, Laptop Control, Ergonomics, Storage/Security

Increases Profits - Reduces Labor Hour Demands- Reduces FOD for:
Manufacturing, Auto/Diesel, Aviation, Military, Nuclear and Aerospace Industries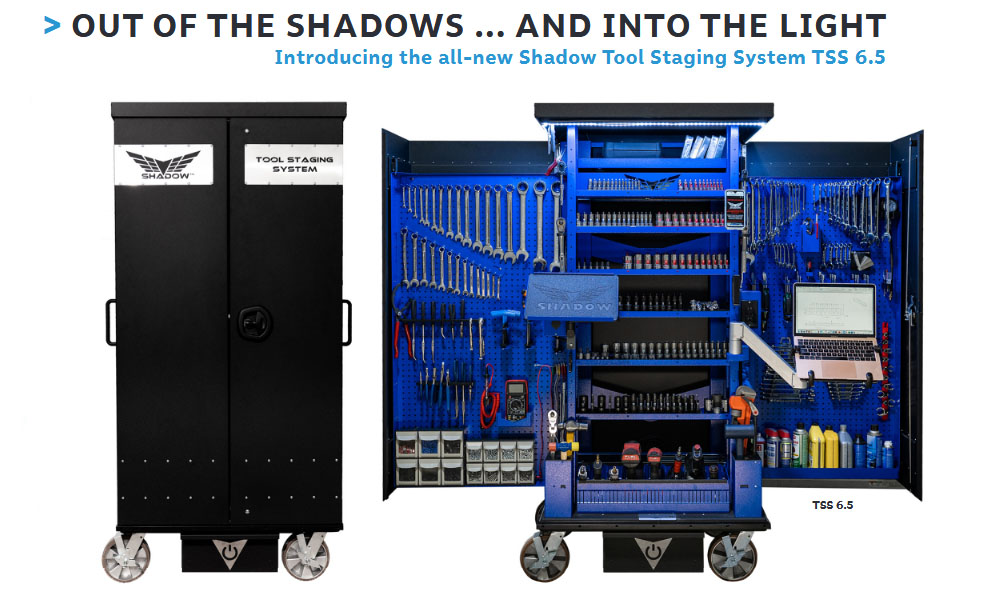 Tools have been held within drawers for 100 years....
It's time to access your tools and increase profits.

Height is the only difference - Same Benefits!
Come see us at upcoming tradeshows
SHADOW STAGING SYSTEMS FEATURES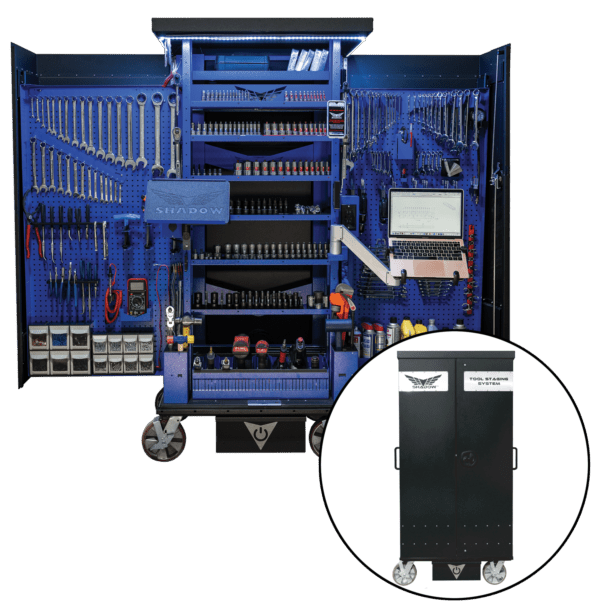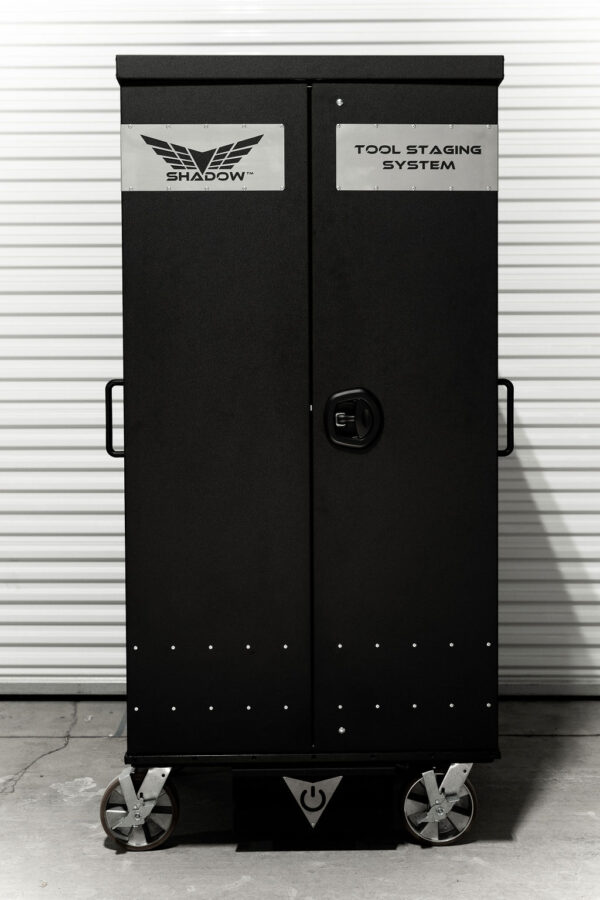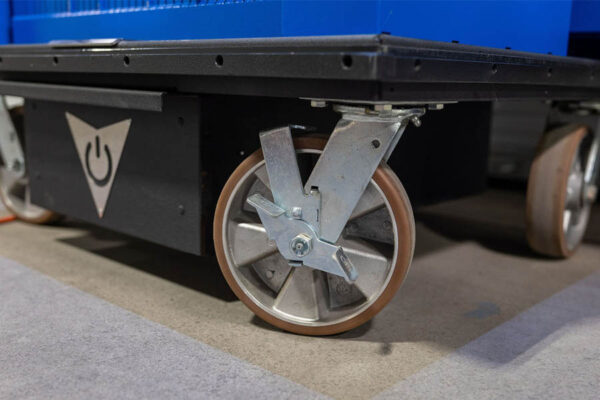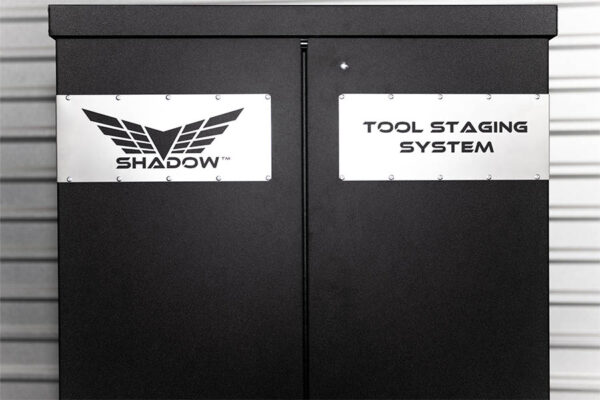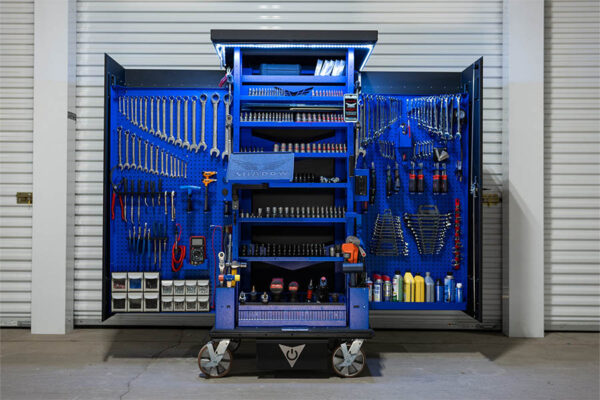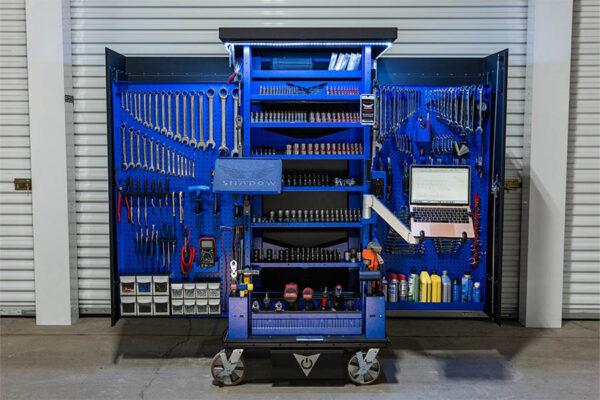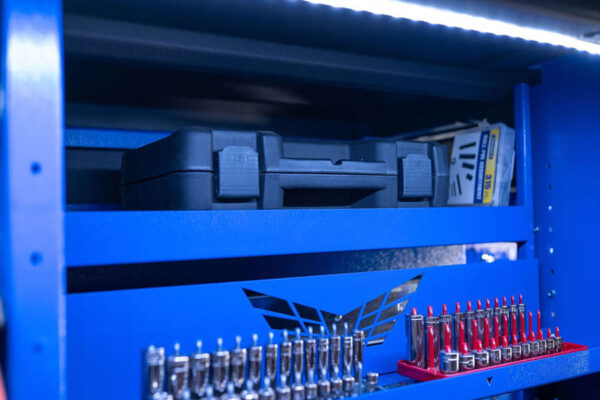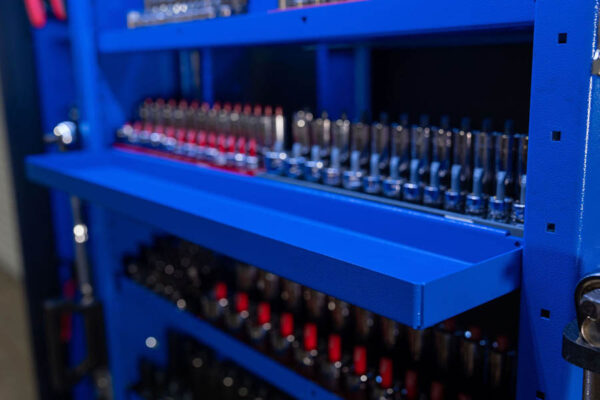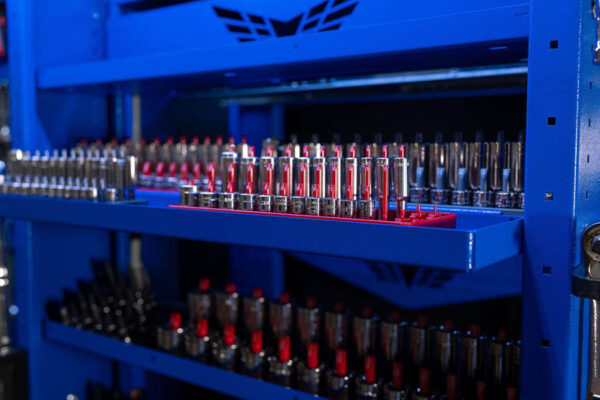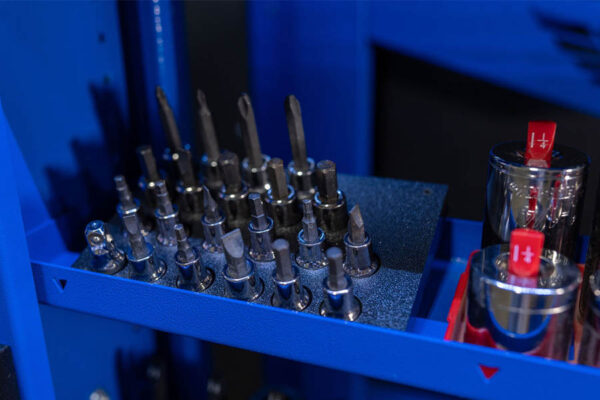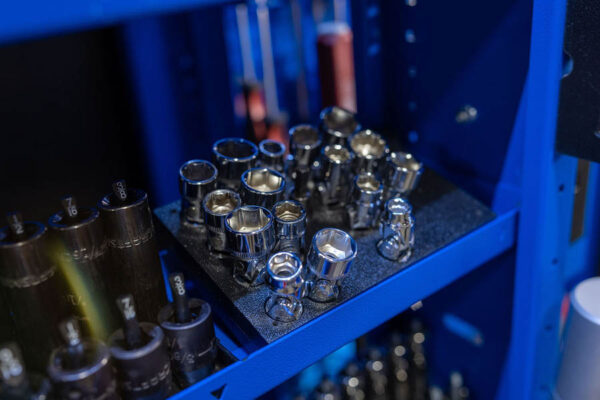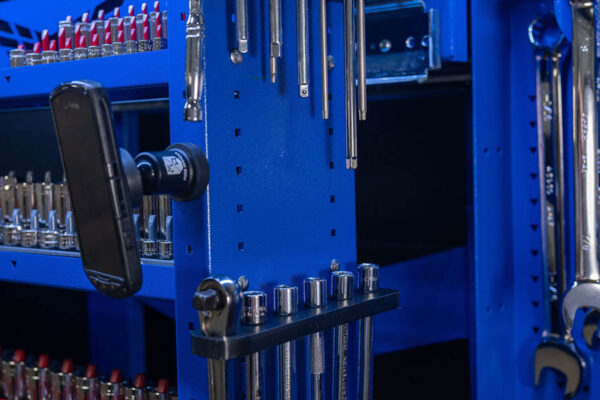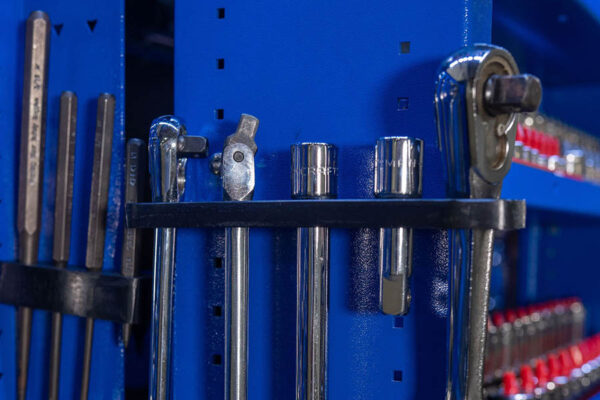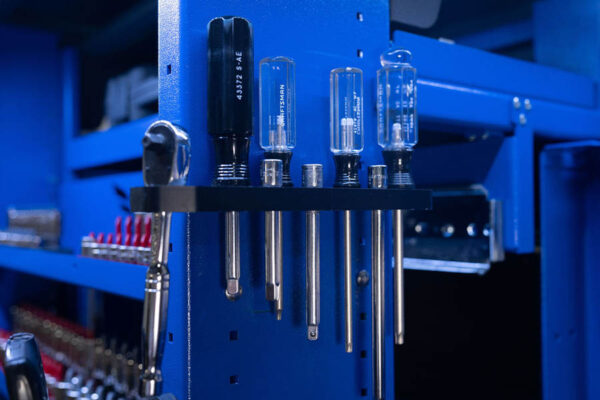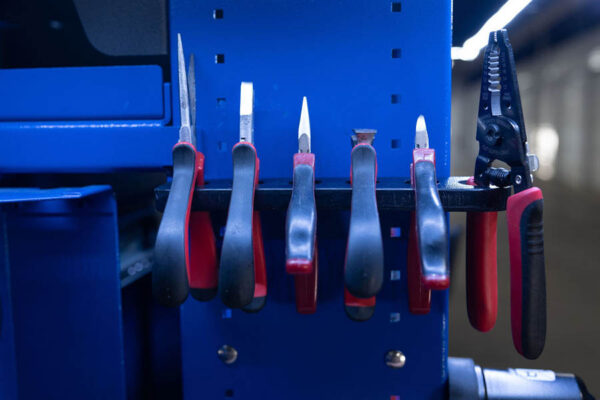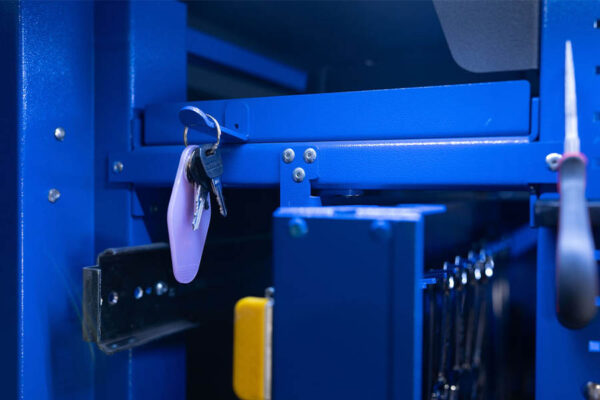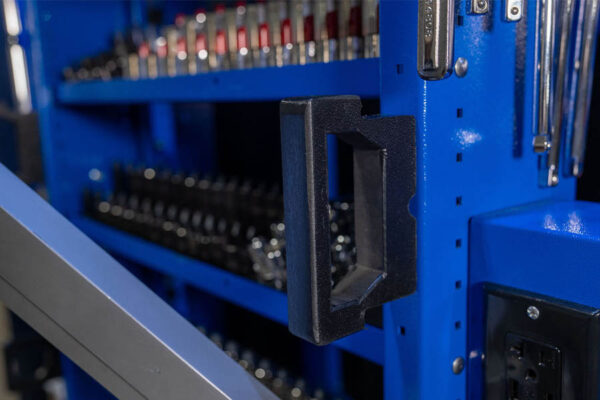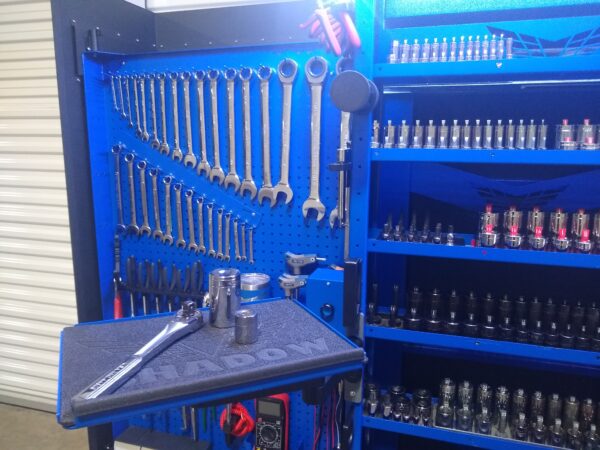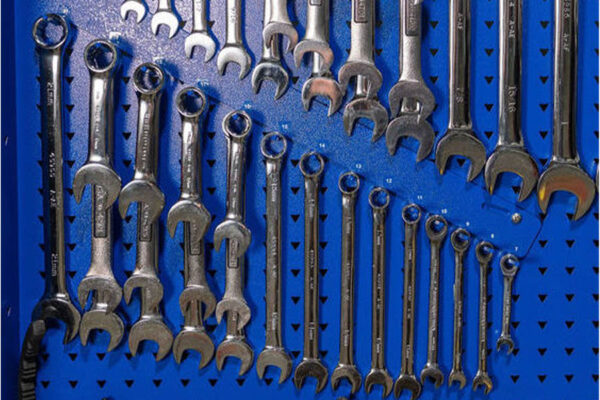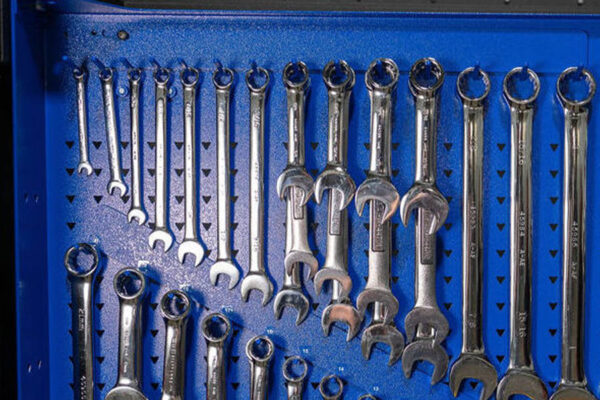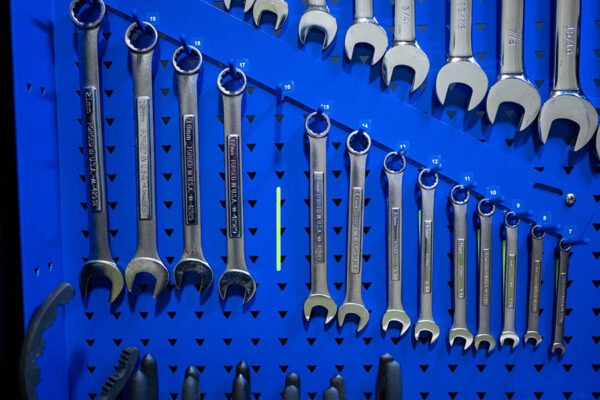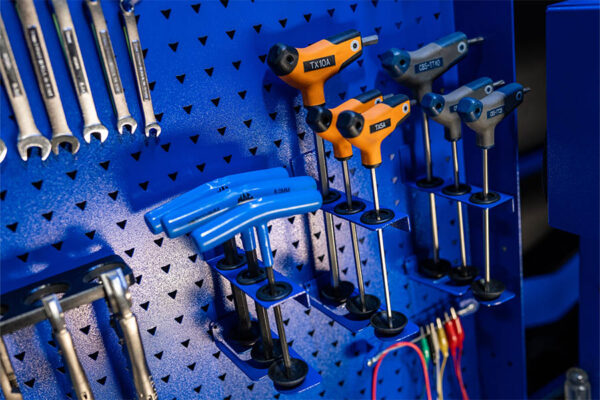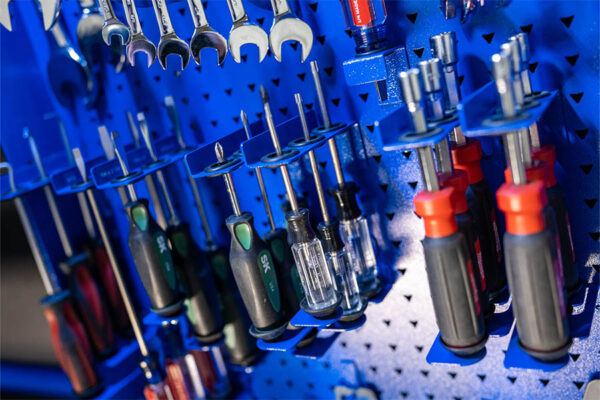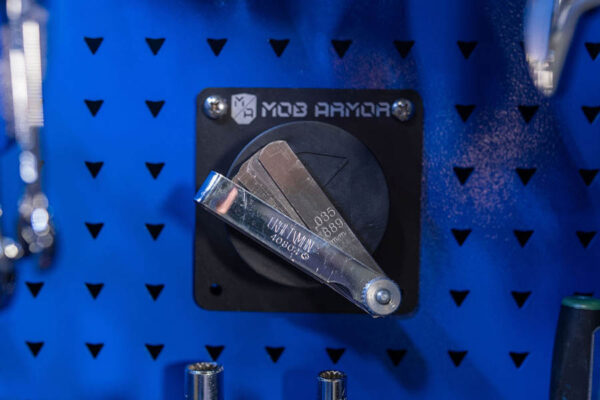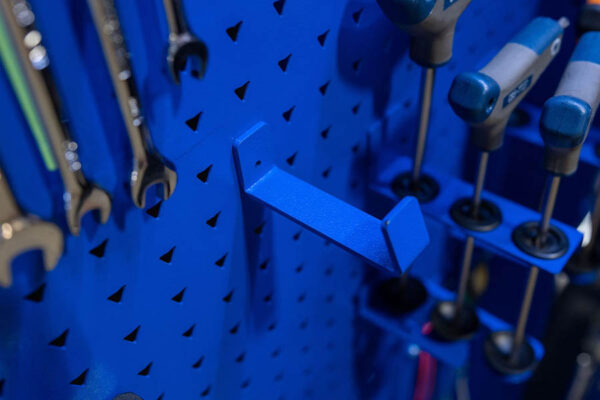 Would you like more information about our Shadow Tool Storage Systems?