Rack- Center Section Uprights- Blank or Drilled- Mountable
$14.95
Use: This holder can be used to hold pliers-type tool handles or wrench extensions or…..  The end holes on this rack are meant to hold ratchets. (If your handle has more circumference than your head then the end hole can be cut to allow the ratchet handle to be mounted from the side.) The blank option (no holes) is below the machined part in each photo.
Included In System Purchase: Included with Shadow system order. Four (4) are included with the Tool PRO 5.2 and six (6) are included with the Tool Pro 6.5. All of these racks can be chosen with the hole patterns shown above or as blanks (without holes to allow you to custom drill to fit your exact tool holding needs). You will be contacted by customer service once your order is received to determine the options you prefer.
Placement on System: This accessory was designed for use on the center support stanchions of the system, though they can also mount on the wing section if needed.
Specs: Made out of HDPE plastic for easy machining, if custom resizing is needed to fit your tool handles.  Specifications will be determined with your customer service representative. Are mounted either left or right side center upright stanchion.
Physical Benefits:  This device has no physical benefits in itself but it does aide with the constant visual cues for tool location both for selecting and returning tools.
Made in the USA.
All Shadow accessories are designed for versatility. Please feel free to send us a note to let us know your unique use so we can let our customers know of your great idea!
ALL PRODUCT, PRODUCT SPECIFICATIONS AND DATA ARE SUBJECT TO CHANGE WITHOUT NOTICE TO IMPROVE RELIABILITY, FUNCTION OR DESIGN OR OTHERWISE. Tools are not included.
Description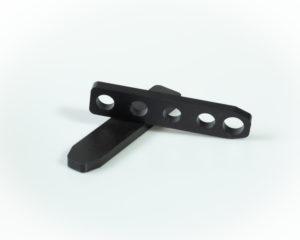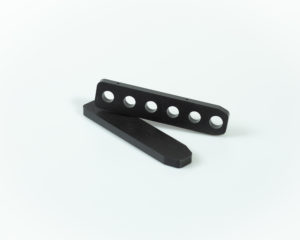 Only logged in customers who have purchased this product may leave a review.